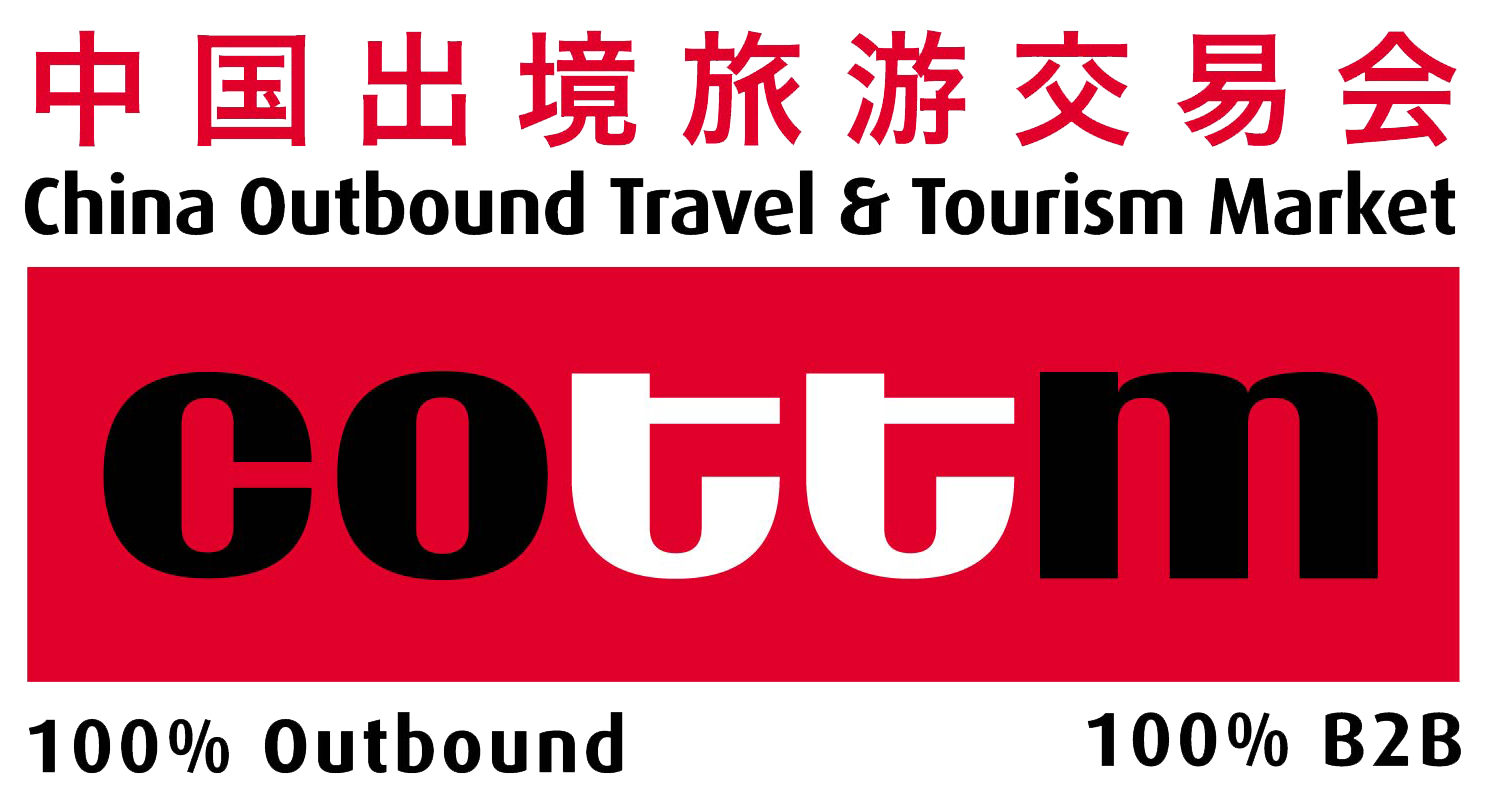 From Oct to Nov 2022, China Outbound Travel and Tourism Market (COTTM) team conducted a survey on overseas destination authorities and Chinese outbound tour operators, and got 45 tourism ministries/embassies/tourism boards and 502 Chinese travel professionals to respond the questionnaires.
This survey aimed to understand the market strategies of tourism destination promotional authorities and to get views and thoughts of Chinese outbound tour operators for the post pandemic era. To anticipate when China opens its door was another key purpose of this survey.
Luckily, in the middle night of 26th Dec 2022, the Chinese government announced: China will resume Chinese citizens' outbound travel from 8 January of 2023. This is a pleasant surprise to the China outbound travel and tourism industry, as it comes earlier than what most people expected.
Now it is time for us to learn and study what real demands of Chinese consumers and of Chinese travel trade are, and to re-build supply chains and partnerships for your business.
This piece of survey could be some help for overseas tourism destination suppliers to conduct business in China in the future. COTTM will be committed to its original aspiration and to building a valuable platform for international tourism destinations and suppliers, in particular, long haul and niche destinations and suppliers, to reach the Chinese outbound travel market. Also, COTTM team is actively planning its 2023 event in Beijing and will announce in the next weeks.
COTTM looks forward to the return of all travel professionals!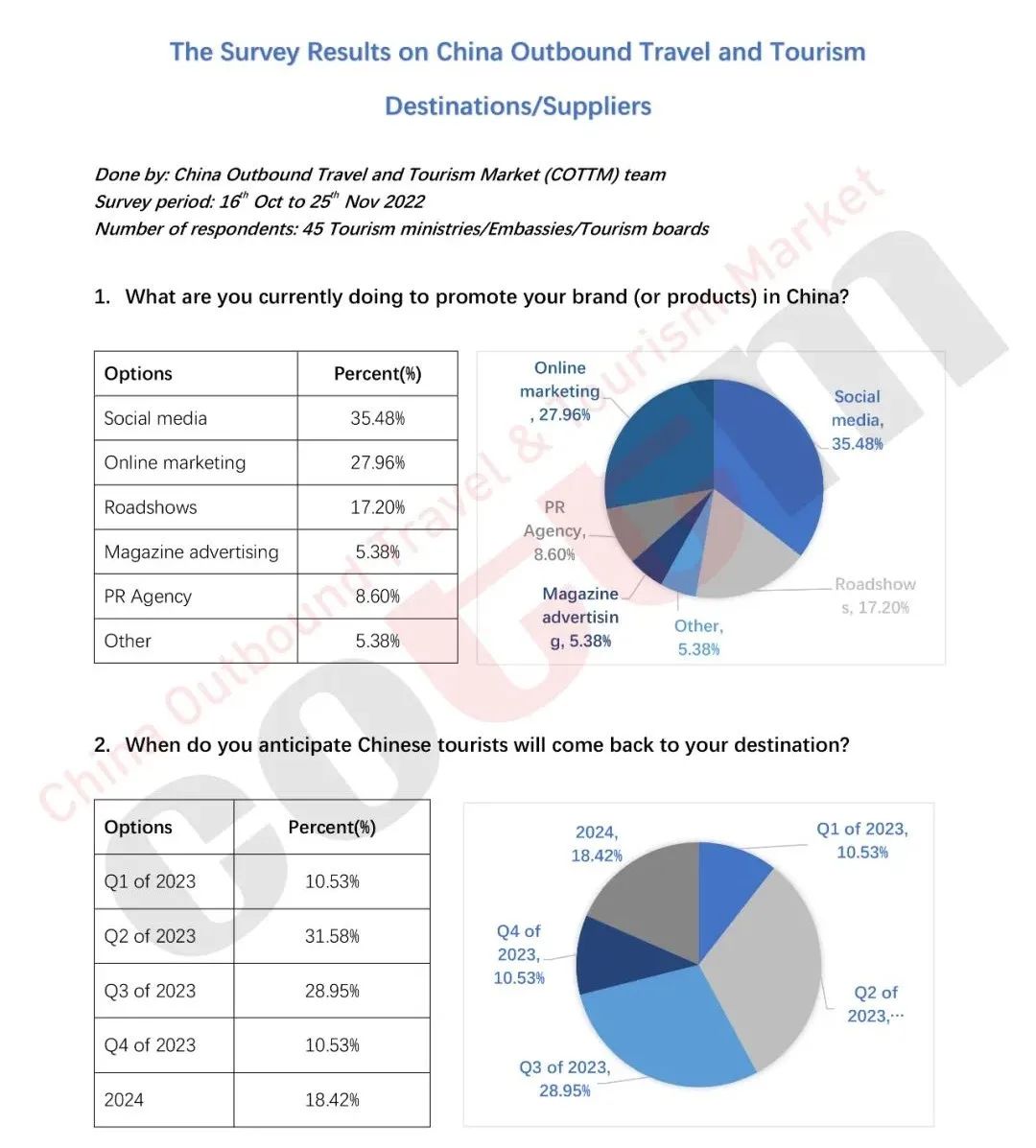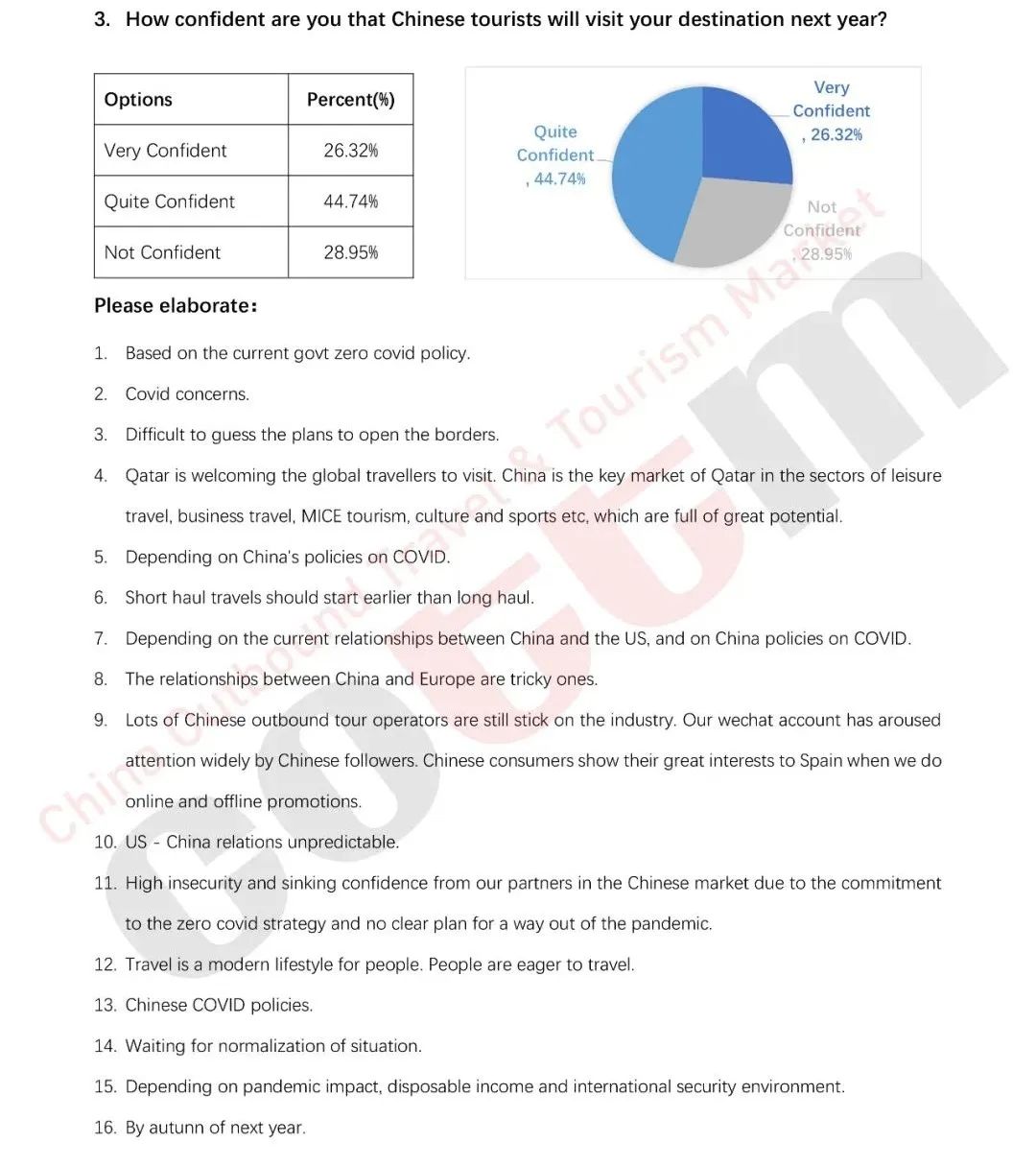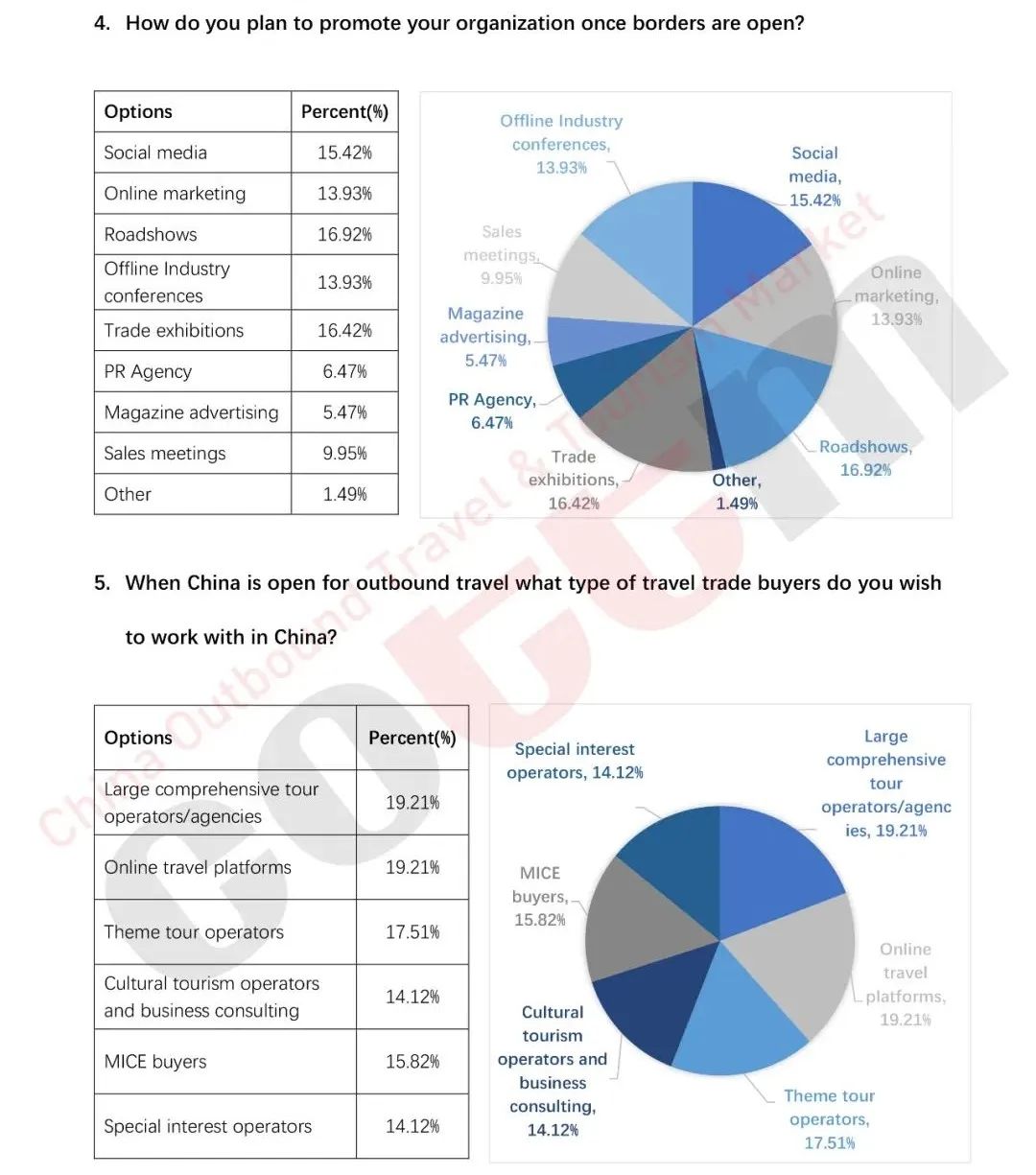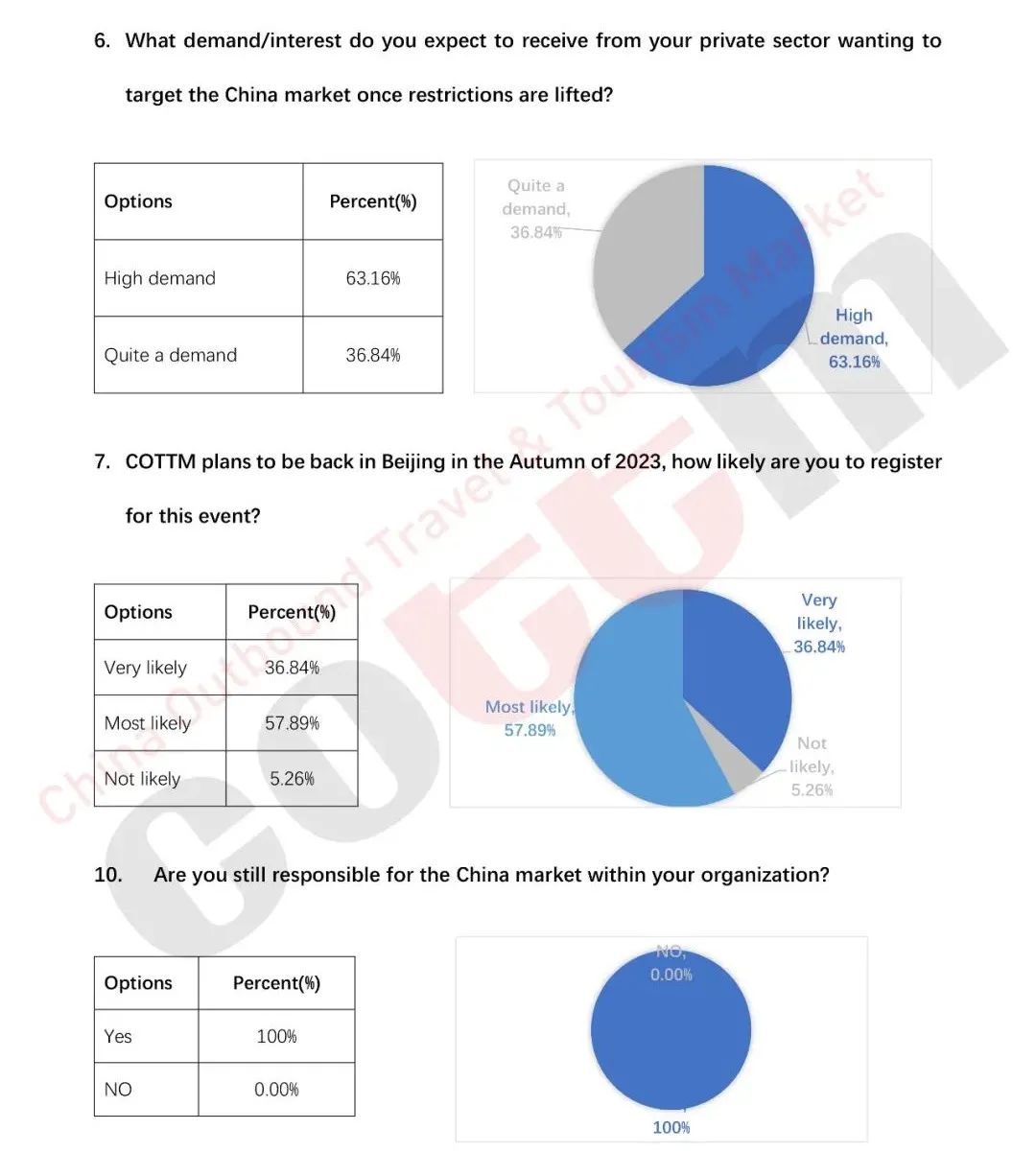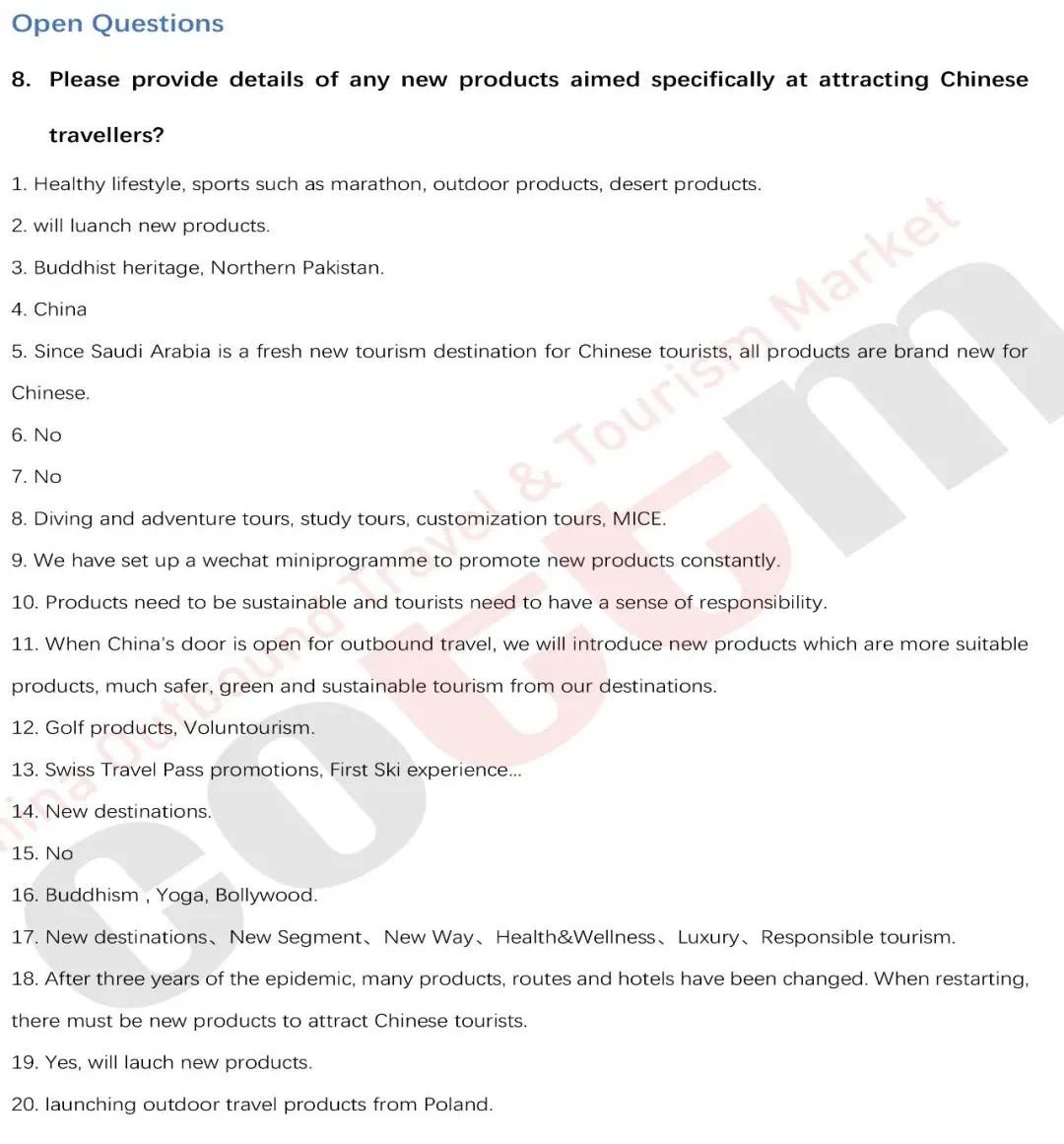 ---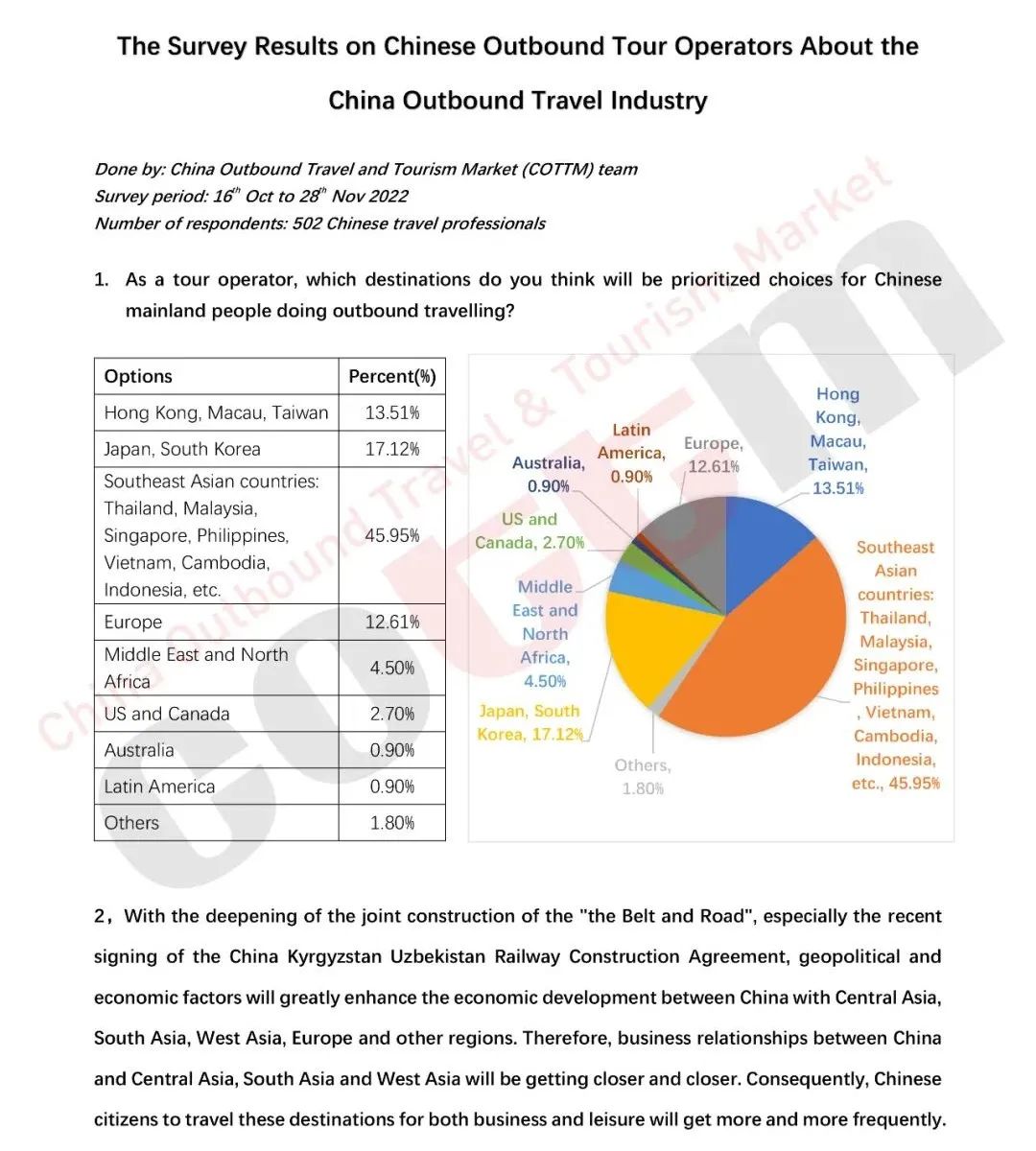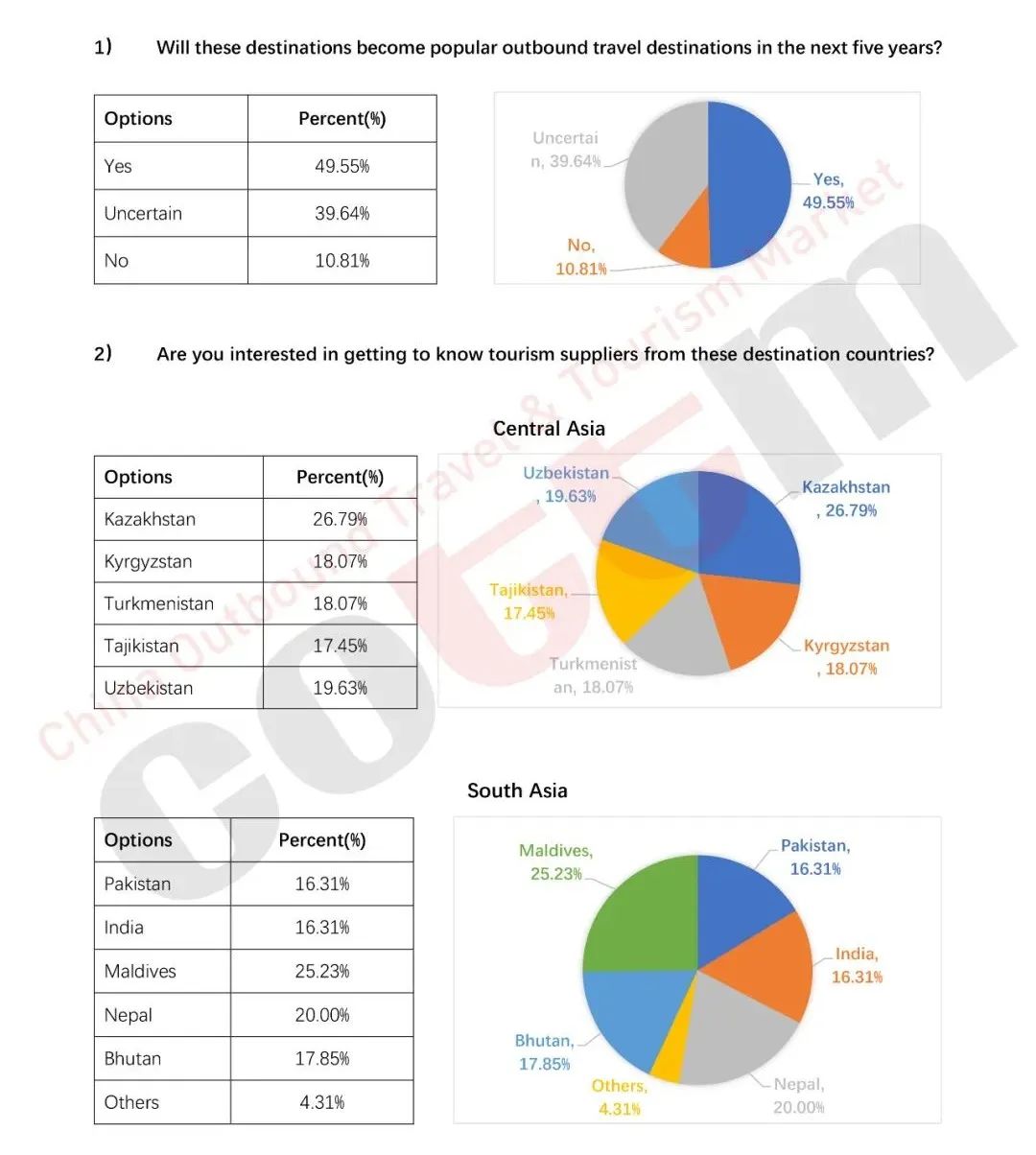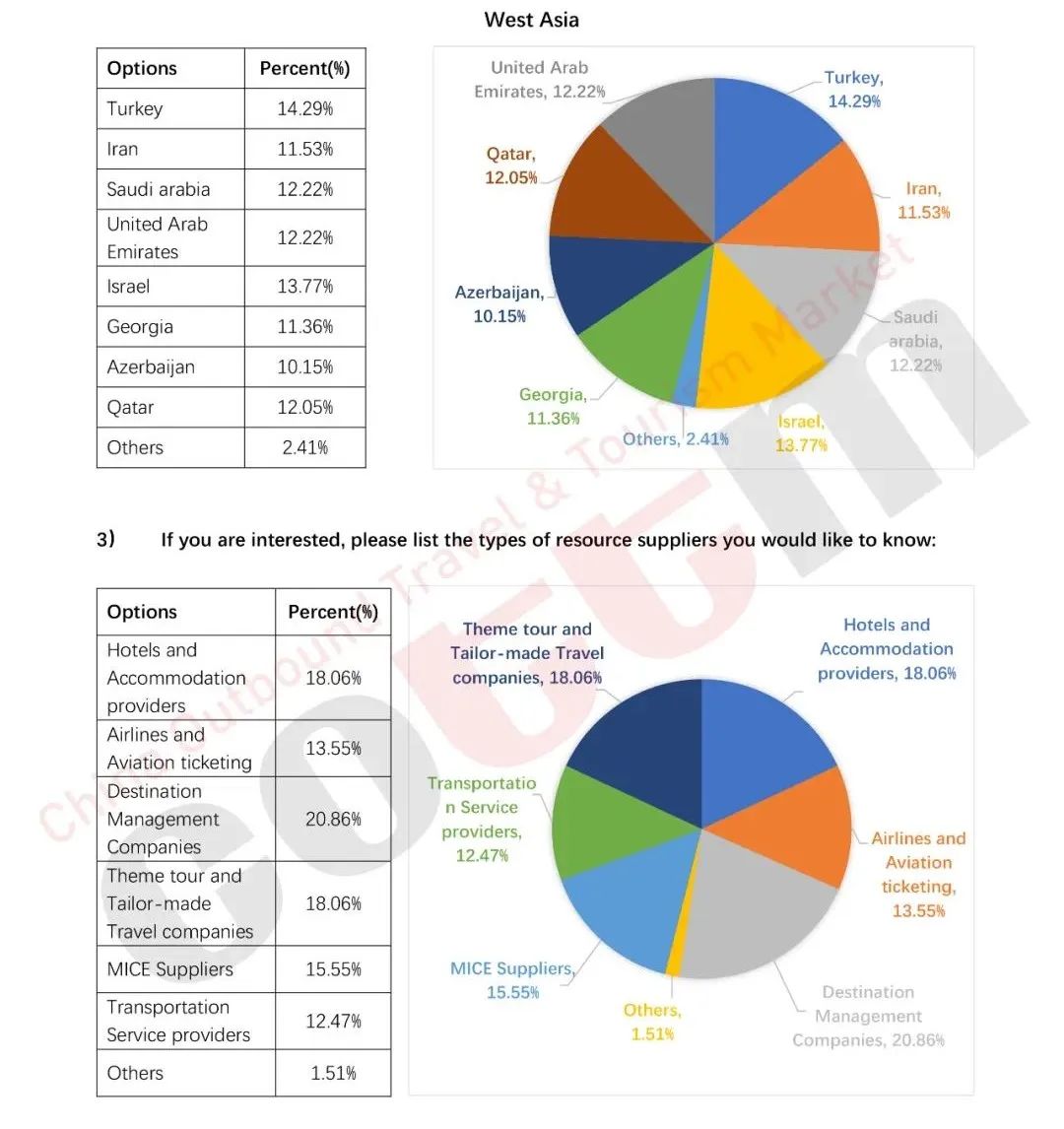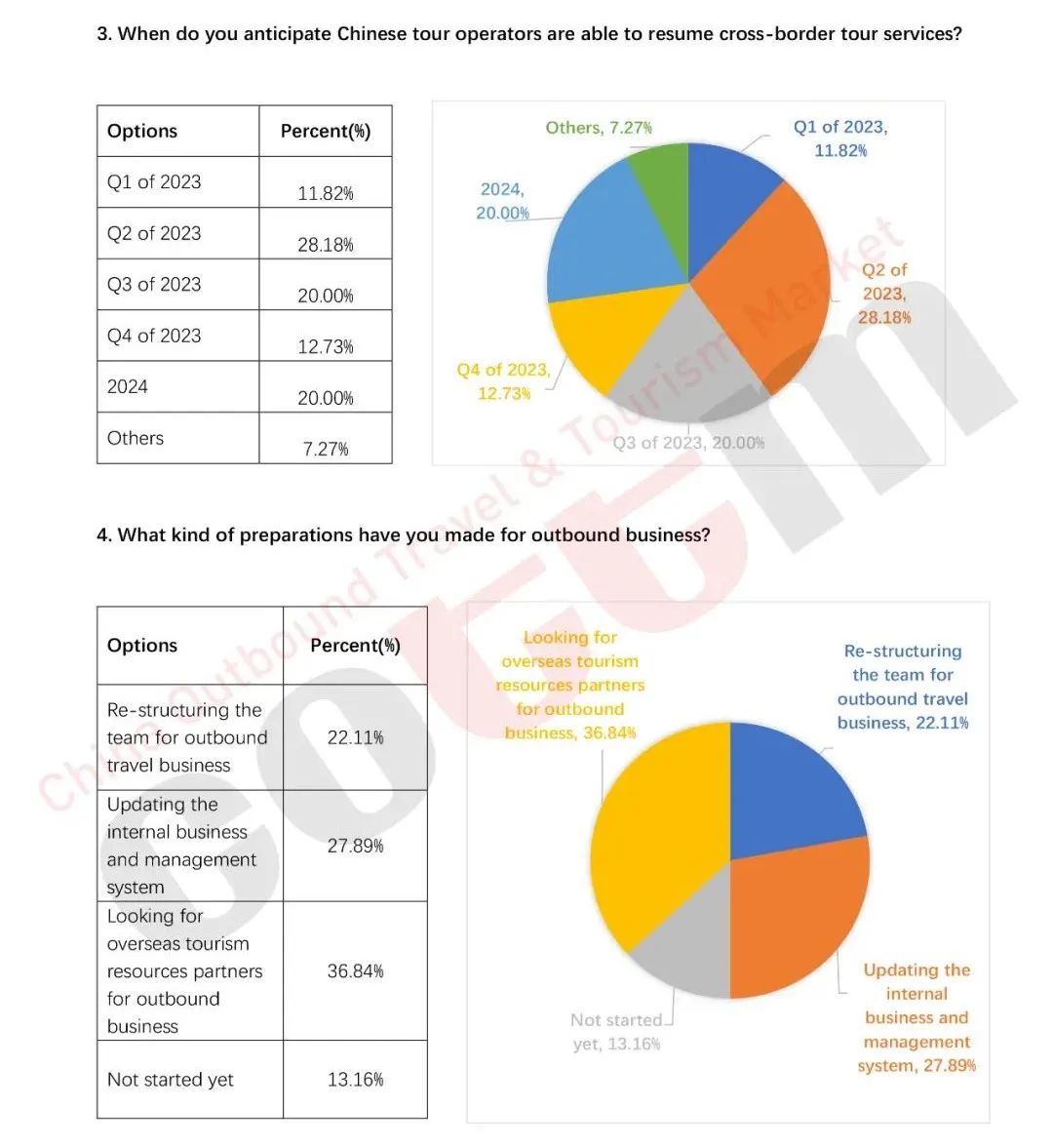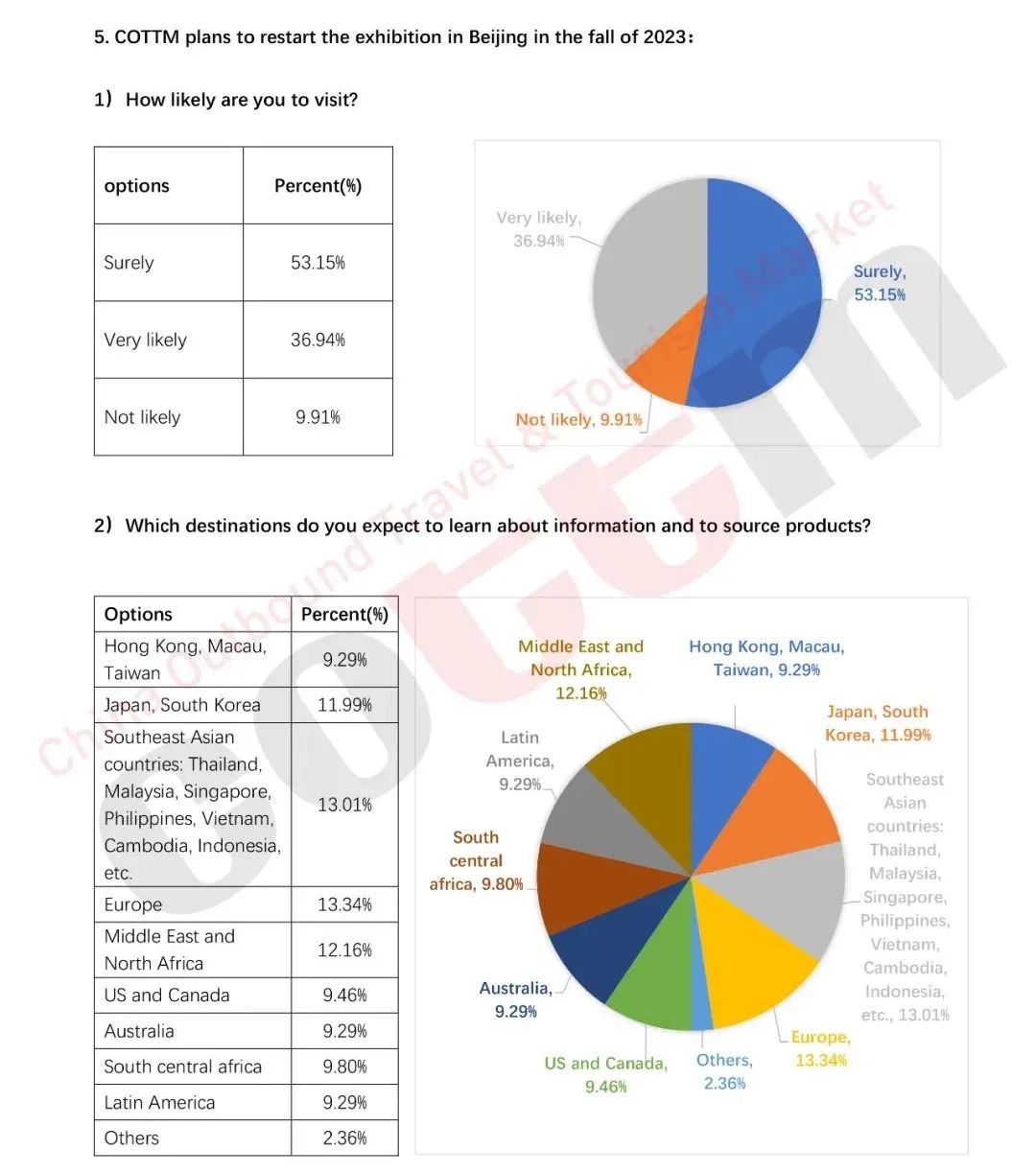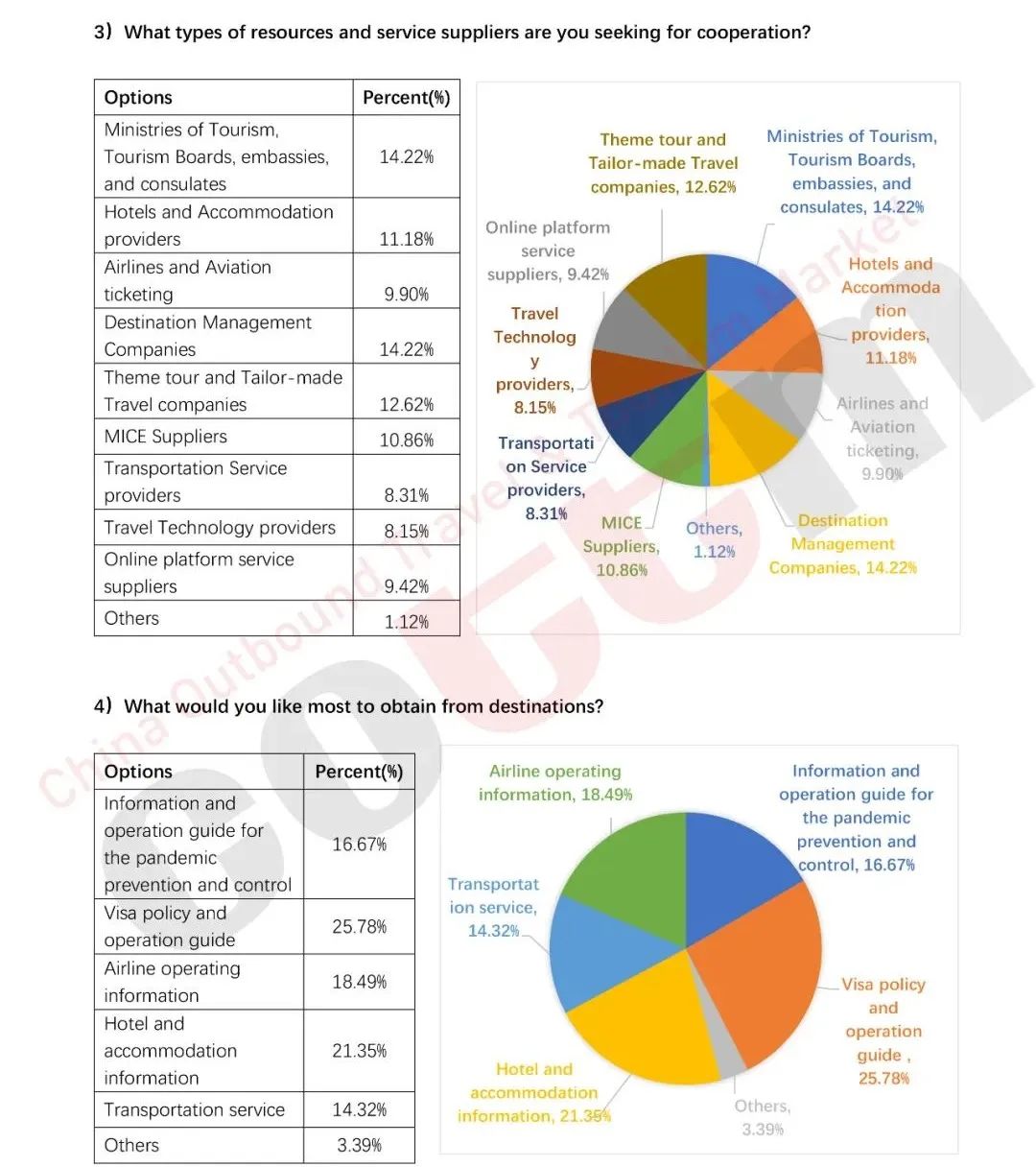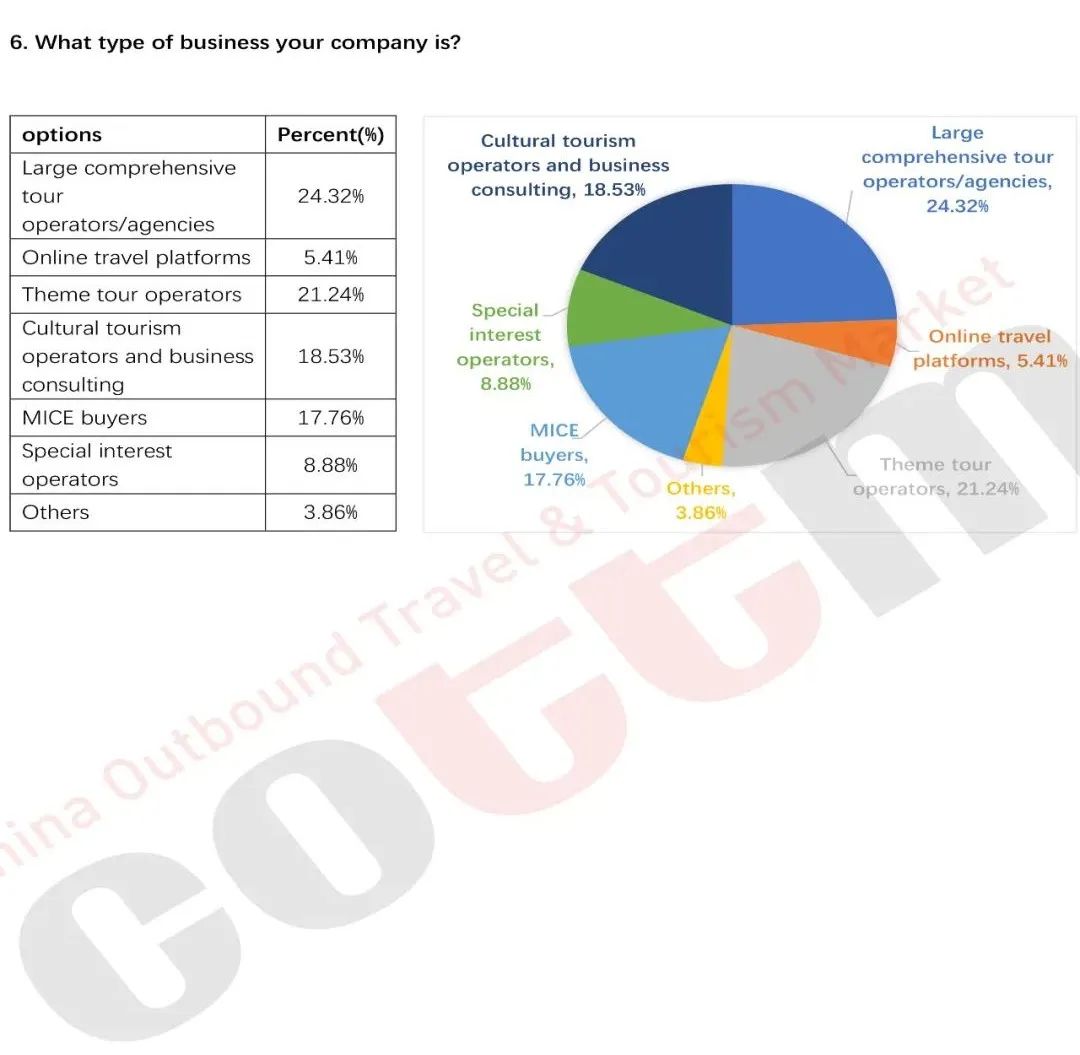 To request the PDF version of the survey results, please contact: shu@tarsus.co.uk